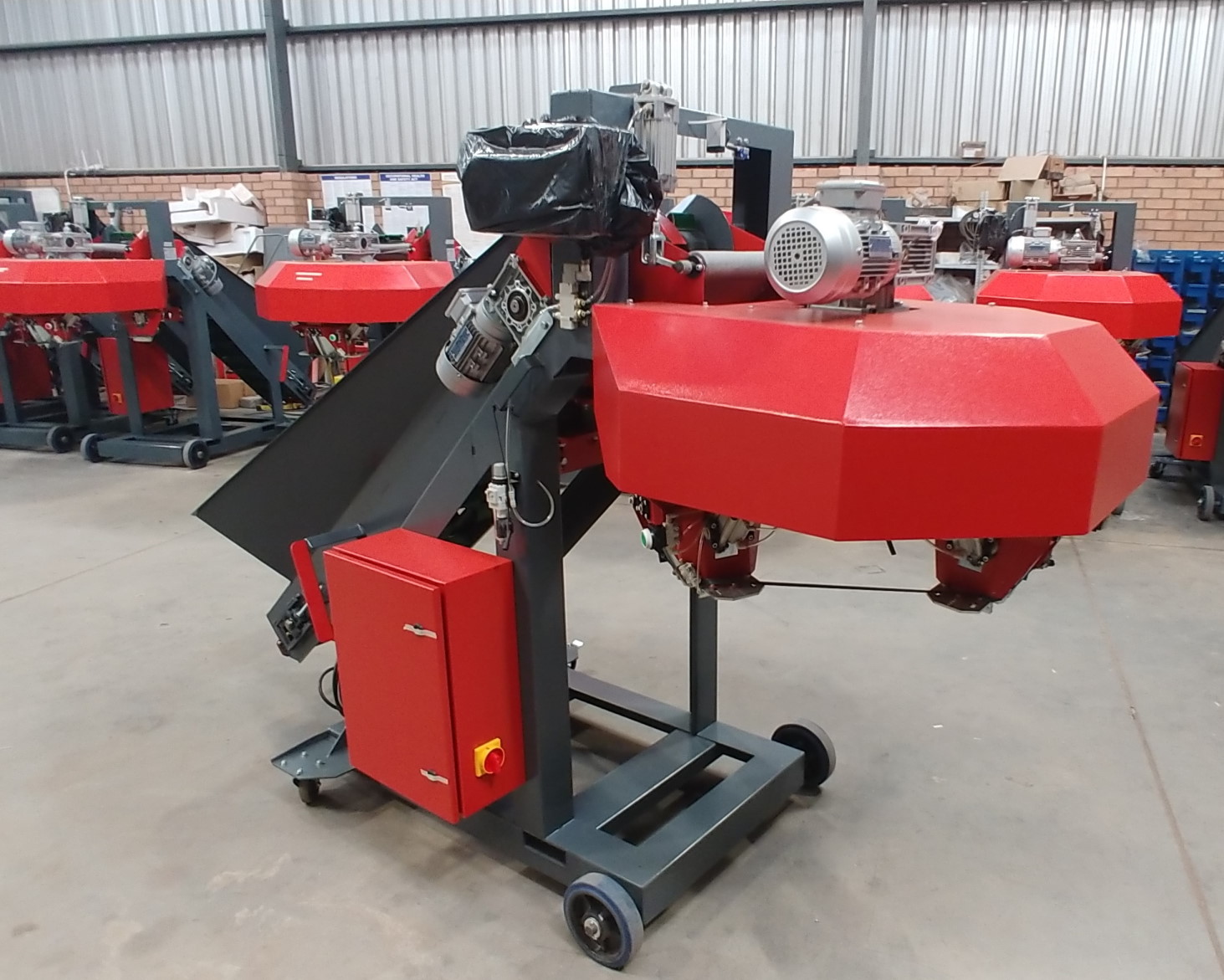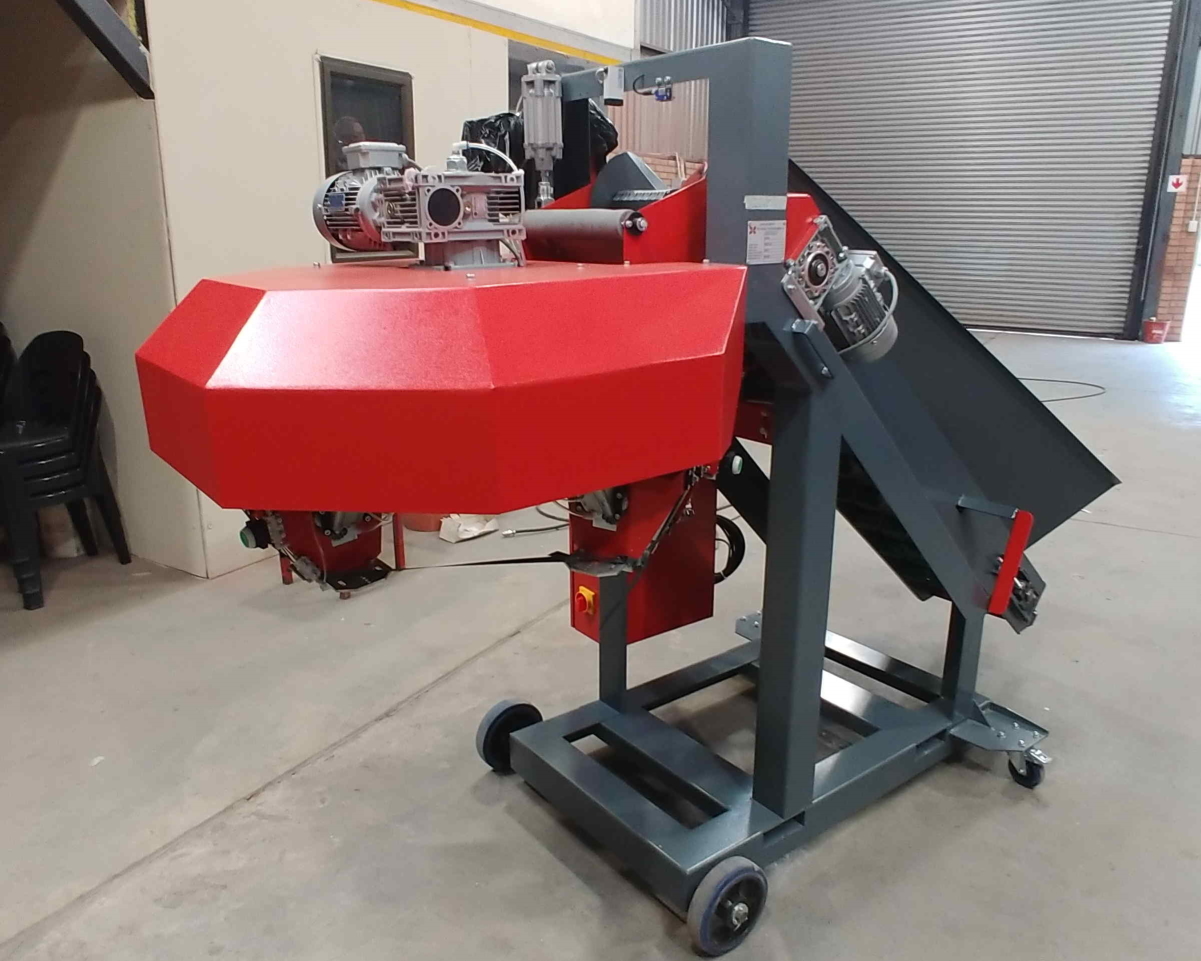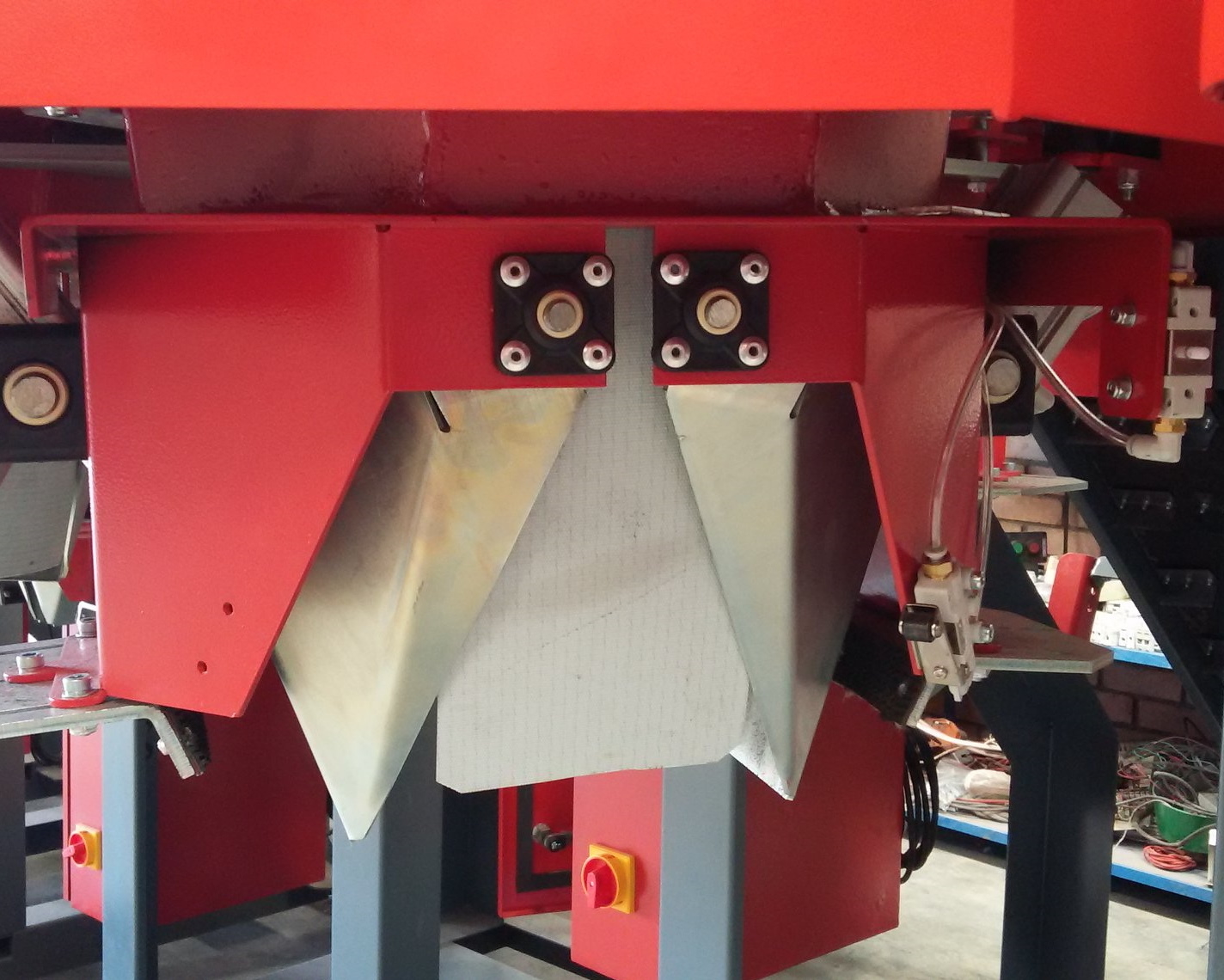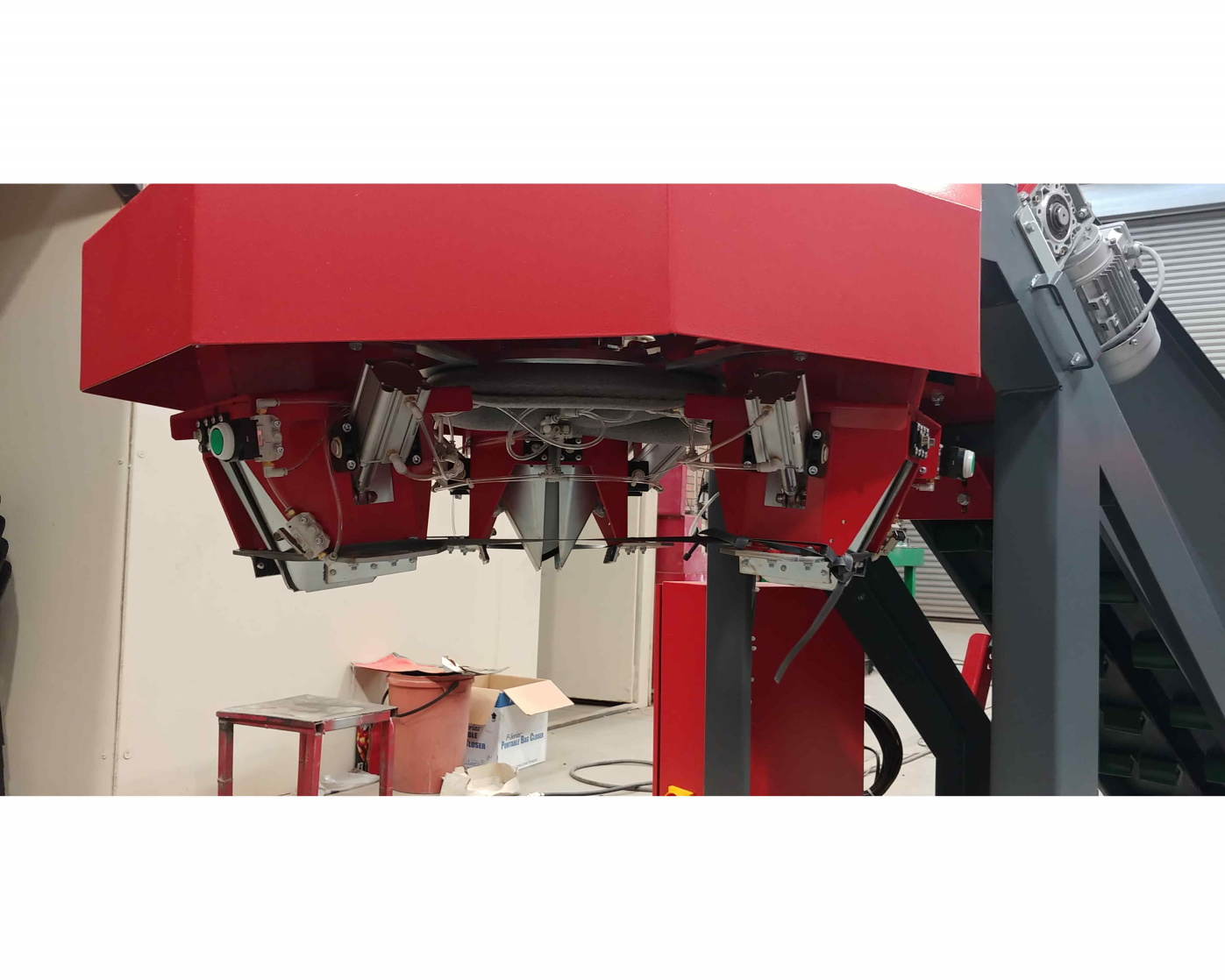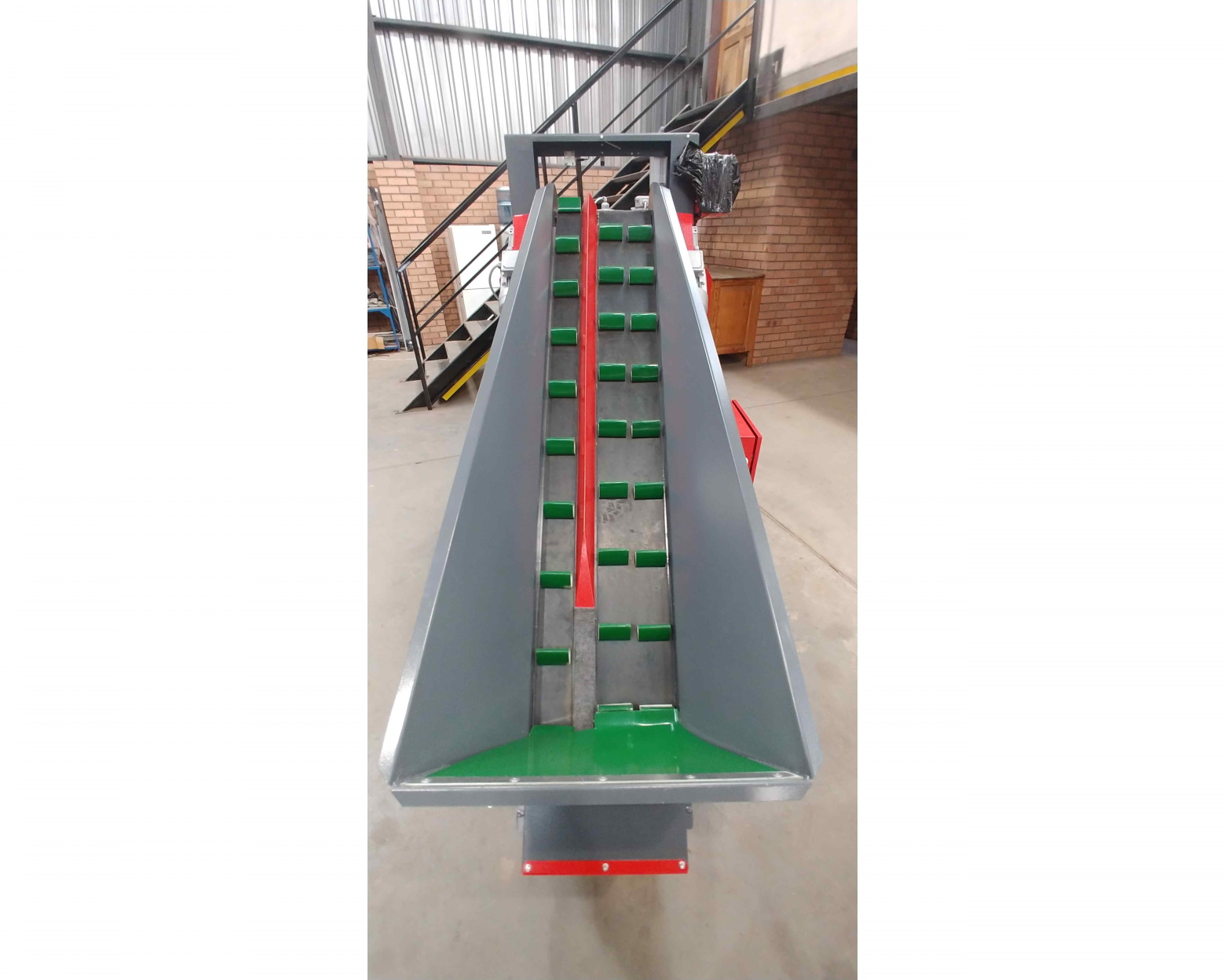 6 bags/min (10kg)

1.1 kW 230 Volt

2600Lx1900Hx1100W

350kg

Electronic weigher
Our HD3 fills and weighs open mouth bags with powders, pellets, flakes, granules, and fibrous materials with manual to semi-automated bagging machines.
Our HD3 mouth bagger machine has a larger spout to fill open mouth style bags, burlap sacks, pails, boxes, and more. The HD3 fills to weights of 40 kilograms, using electronic scales at rates of up to 6 (10kg) bags per minute (360 (10kg) bags per hour). They are used in many different types of industries including aggregate, stone, minerals, agriculture, animal feed, pet food, seed, cement, concrete, chemical, fertilizer, food, ingredients, nuts, landscaping products, and more.
This bag filling machines weighs the material in the bag as it is being filled.